Year 2014 has ended and 2015 has come up with new hopes and promises. If we look back to the year 2014 then we can find some most promising and noteworthy gadgets that really revolutionized the gadget industry with the latest technological innovations. Here is a list of some of the most useful and ground-breaking devices.
Remee Lucid dreaming mask
This gadget is certainly helpful for those who like dreaming and connecting to inner selves. It is really less to describe this dreaming mask in few words. With a few customization steps and setting, the Remee Lucid Dreaming mask can really change the way you dream!

Google Security Key
This amazing gadget helps you in authorizing safely into your Google accounts to help better protect your data and requires you to insert a USB key to log into your account.
Lechal Haptic Shoes
Lechal Haptic Shoes guides the people having problems in vision. It is able to bring effect to this phenomenon with high accuracy using smart phone and GPS technologies. The both hands are left free and the interesting thing is that they are quite affordable.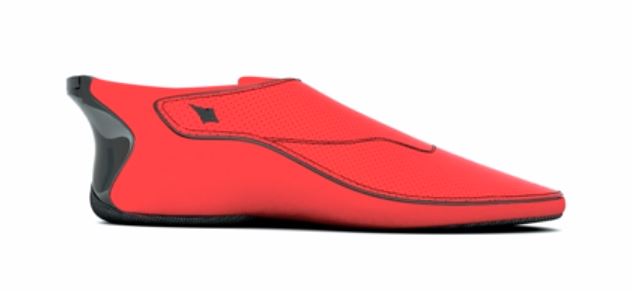 Hite Hybrid
If you prefer 4G LTE signals and stopped using 3G signals, then Hite Hybrid can be of great use to you. It improves the signal and provides a trusting solution for high speed in the places where you are not likely to get a constant good signal.
Lenovo Yoga 3 Pro
This is really one of the most promising gadgets of the year 2014 and it is pioneered for stability and flexibility. The device is really thin as a pencil and is flexible enough to adapt to any type of situation or position. The new and innovative hinge inspired by the watchband helps the Yoga 3 Pro more stable and convenient to use.