A mug finds an important role in everyday life of a person and whether we are at home or at office, a mug finds a place in our table filled with hot sizzling tea or coffee. But the traditional mugs have the issue of spilling or falling over when they are knocked and unknowingly it happens a number of times. It can spill tea or coffee over a computer, paper, pant or a phone and this can really ruin your day. To avoid this situation, a recent development of an amazing gadget was done and it was called mighty mug.
Mighty mug is different from the traditional mug and grips to your desk when the mug is knocked and then lifts automatically. The magic behind this might mug is a technology called Smartgrip base. When the might mug is placed, it creates a powerful airlock and when you take a sip the airlock is automatically removed. The concept of smartgrip is new and it is not a suction cup or a magnet. No buttons or levers are required to make this mug work. Might mug grips to the smooth, flat and solid surface found in desks and tables. The most amazing thing of the mighty mug is that when you need a sip it will lift fully and when you hit it, it will grip! This amazing gadget has been developed by the engineers after years of research and uses Smartgrip technology for key functioning.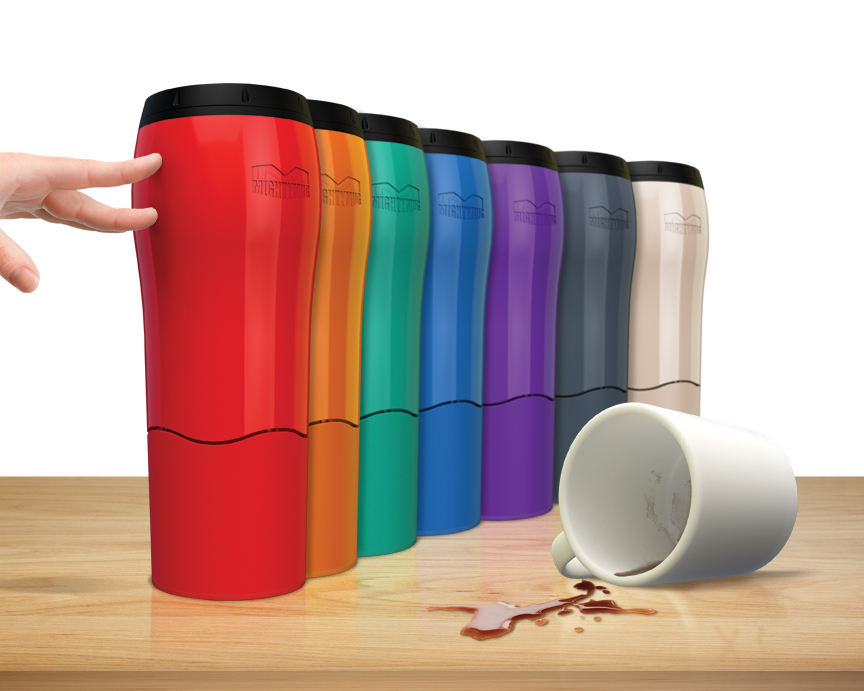 There can be other benefits too associated with the mighty mug like maintaining temperature and keeping the tea or coffee hot and it depends on the manufacturer. The mug can be costly because of the unmatched technology associated with it. But keeping the advantages in mind, you can surely give it a try!