If you are a travel lover and you are among those you could not get their tickets confirmed by time then don't be sad. Instead of travelling in trains and flights, drive on your own to your desired locations. If you find fun in this then go and load your car with these 5 amazing car gadgets and accessories.
Here are those amazing car gadgets and accessories you must have while you go on a trip:
Mobile holder
The road maps are on the touch of your finger now. Those days when we carry a paper map with us while going on a long road trip are gone. Now you can have your map in front of your eyes and you can easily navigate with it by speaking only. This mobile holder gadget holds your mobile which you usually forget in your pocket or on the seat side.
Relax your neck
We most of the time avoids the long journey because we don't like the pain in our poor neck which is because of sitting in an uncomfortable posture for hours. This car seat neck cushion pillow accessory is best for your neck, if you are going on the long journey in your car.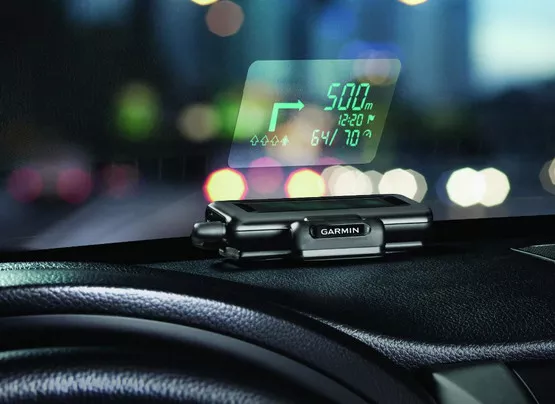 Clean away the dirt
Usually we eat, sleep, and make our car a mini home. It also get filled with dust while we travel long ways that's why our car needs a cleanup and this small vacuum cleaner and air purifier gadget removes all the dust and bits of wrappers.
Get your car hooked
If your car flooded with bags and packets and you don't get enough space to sit then these hook hanger are made for you.
• Charger for your mobile
It is something you must have on your long journeys so that your lovely mobile never gets out of battery.