Talking about the typical smart home security cameras, they take videos of your home 24/7 on a subscription plan which is set for a number of days. But, Netatmo takes a different approach, rather than the continuous video capture, its welcome camera takes pictures when it dictates any face and then sends a push notification to your smart phone.
As compared to subscription security camera, photos taken by the welcome camera are stored locally on the SD card rather than in the cloud. The advantage of this SD card is that when you are out of memory you can remove the SD card and take the back up of the stored photos and place the SD card again to keep monitoring your home.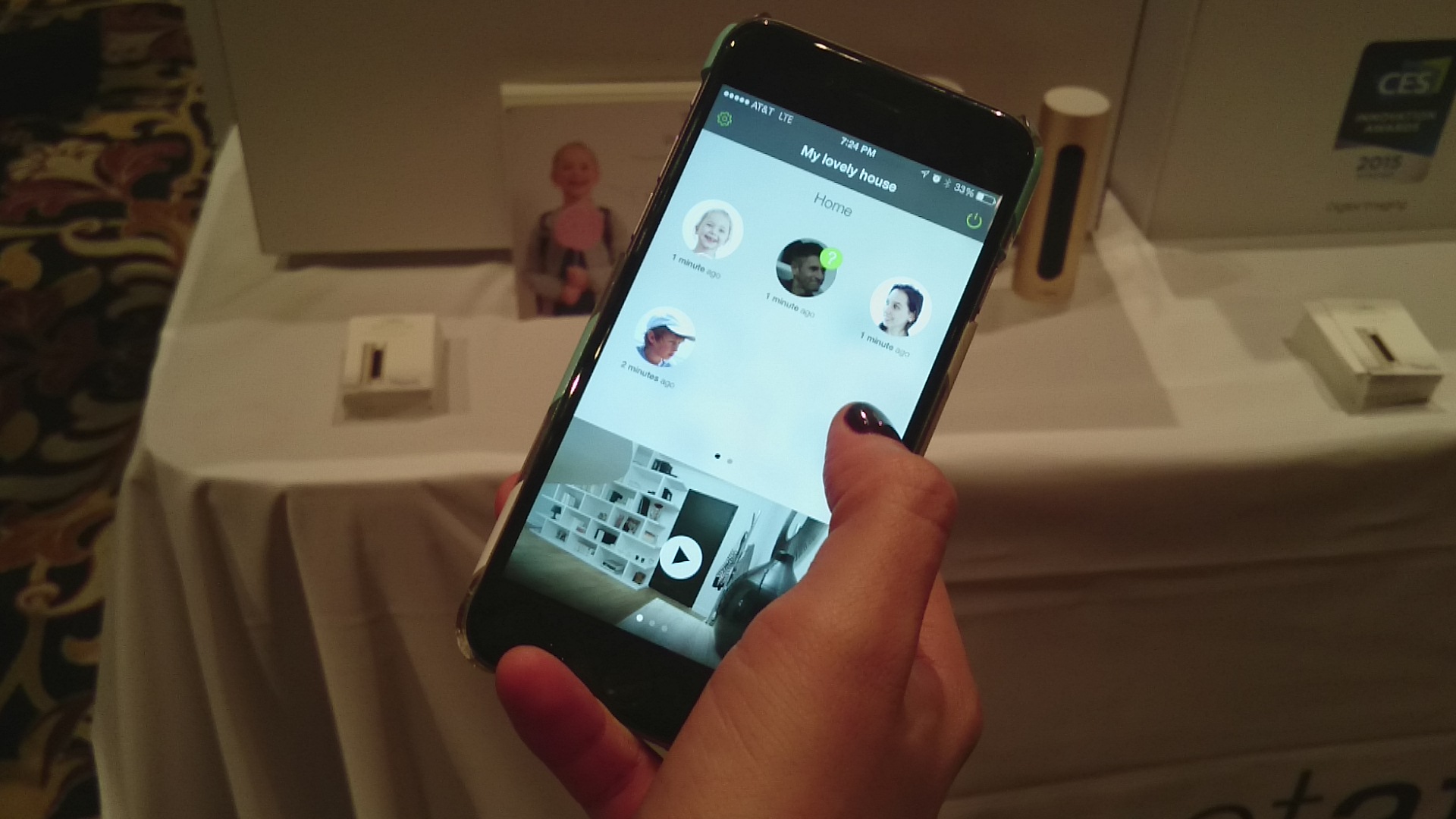 This welcome camera is strictly face based. It won't tell you if a rock came flying towards your home but it can tell you if someone tries to enter your home by clicking the picture of the person's face. The size of the Netatmo Welcome is very small and sleek, fitting in the palm of your hand. It is discreet enough to fit anywhere you want and it looks much like the company's weather station. Its shape is smoothing cylindrical like tube and you could easily hide it in a bookcase or in between the leaves of potted plants. It has 130 degree field of view, so you can easily see nearly all of an entire room and its resolution is 1080 pixel.
There is no such initial setup process what you have to do is just log your face or the faces of your family members in the welcome. Simply place the camera where you want it and it begins snapping photos of each new face and send it to your Smartphone.