The North American international toy fair in New York City presents thousands of toy makers, major retailers and distributors, every year. This toy fair is worldwide famous and it makes for a super sun weekend. There are various incredible products but some of them stand out above the crowd.
Here are the 6 best gadgets and gizmos that are seen at the toy fair 2015:
• Pixel Press Bloxels: Bloxels aims to change the style of programming video games by its new paint by numbers style. This kit comes with 200 blocks in a variety of colors and each color represents different command.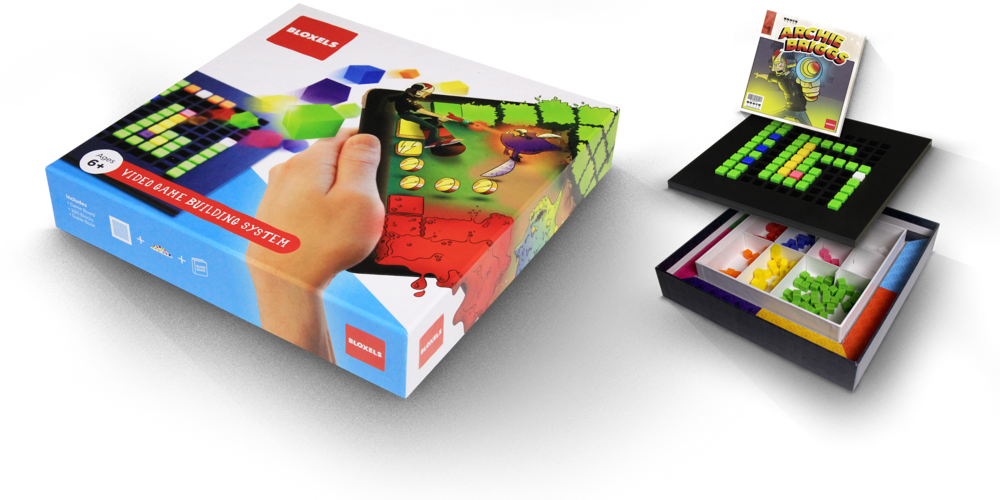 • Trobo: we can't imagine a robot in cuddly form but this Trobo is a teddy robot. Trobo comes with an app which tells story to the children in which they are the main character.
• Vex IQ Starter Kit with Controller: there are various different types of robotic kits available in the market but we want something with a little more power. This robotic kit with controller is the dream comes true.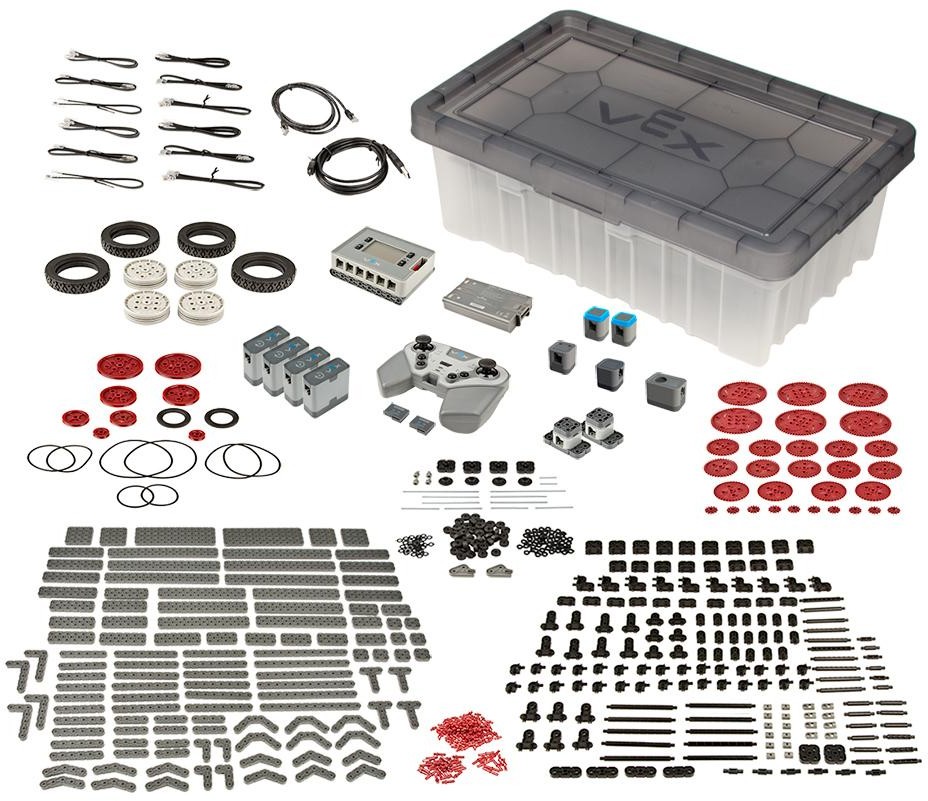 • LEGO City Spaceport: having a circuit board in every toy is not welcomed sometimes. Simple are seen as the best ones and LEGO is the example, just snap together little plastic bricks and get a freaking space shuttle.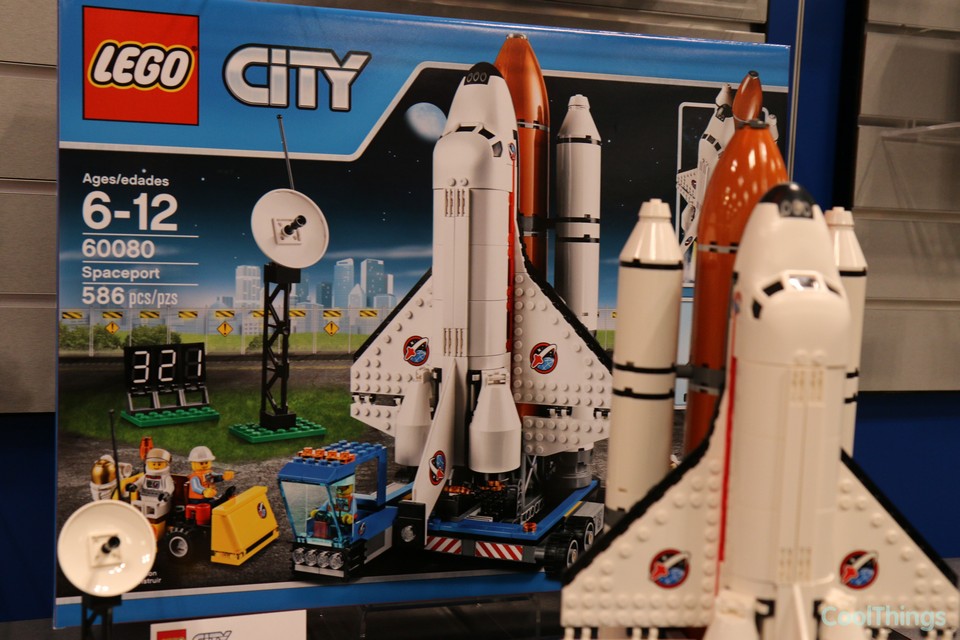 • Hello Barbie: Barbie is one of the favorite toys of most of the girls. Keeping this in mind, hello Barbie incorporates toy talk's speech recognition feature, allowing you to have at least semi meaningful conversation.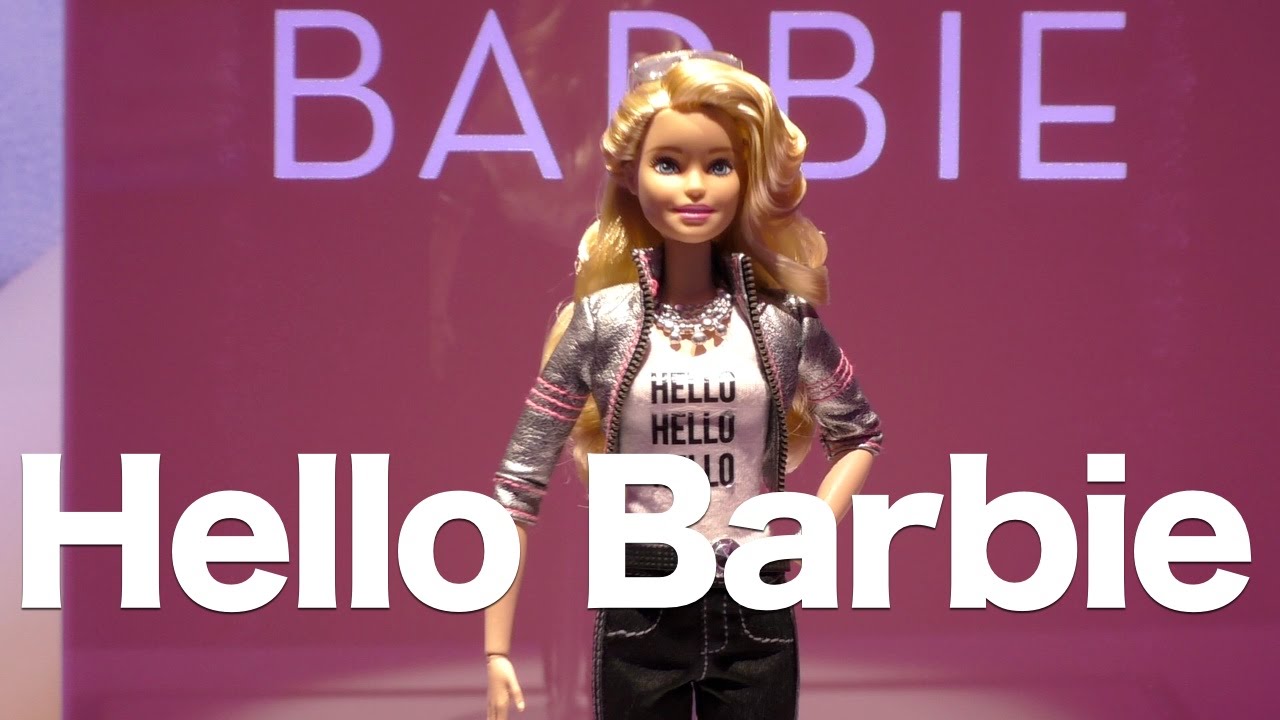 • Mattel + Google View-Master: Mattel recently formed the partnership with Google's cardboard team and brings the virtual reality to the classic stereoscopic image viewer. This new view master will use the power of your Smartphone to take your kids to visit dinosaurs, stars, moon and many more.